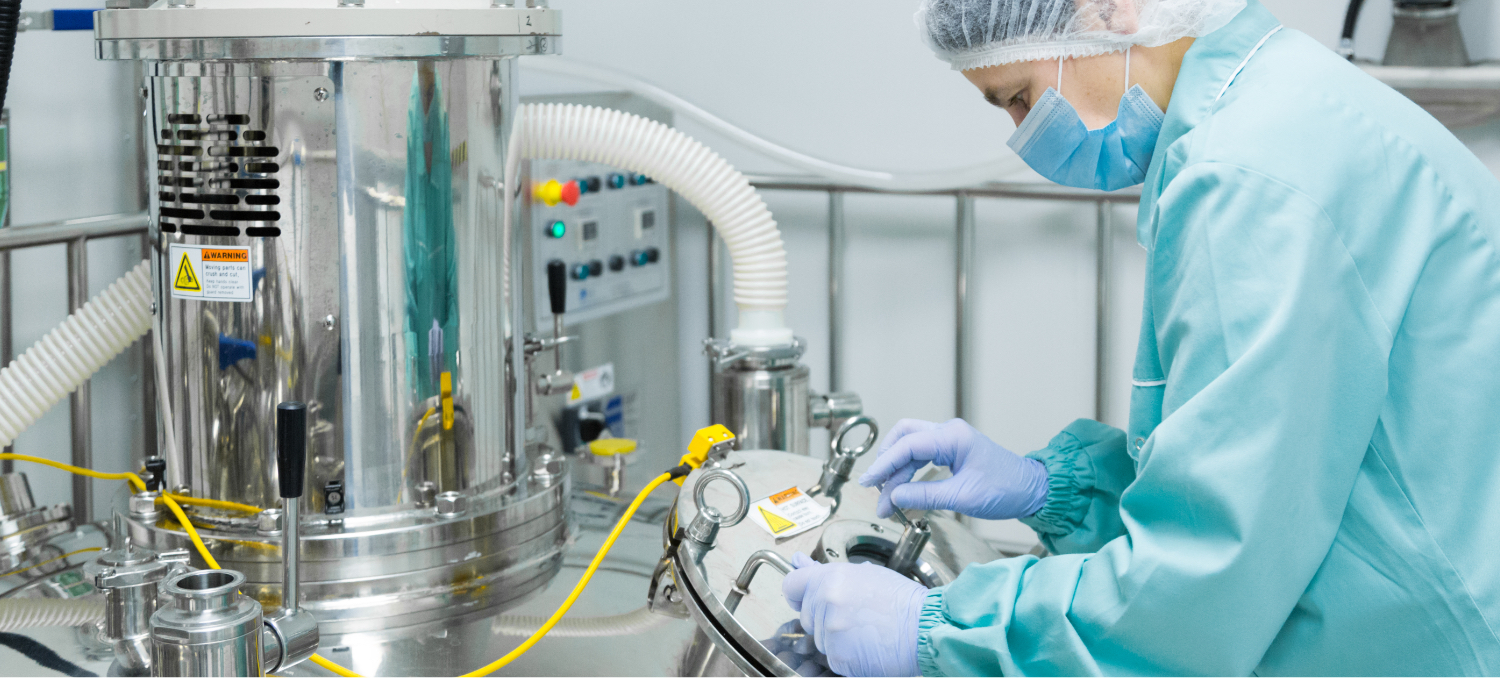 Product and Application Support
Rely on our combined 30+ years of experience to provide pre and post-sales support for both products and applications using Fluidized Temperature Baths, Liquid Baths and Dry block calibrators. We can also help you with your temperature measurement questions and applications where you need to increase the accuracy and performance of your measurement equipment and sensors.
Product Repair Service
In the unlikely event that your Accurate Thermal Systems product needs repair or calibration please contact us so we can issue an RMA number. Dial 609-326-3190 and choose the option for service.
There are some instances where an old piece of equipment may need a repair that cannot be justified economically. For these scenarios we would be happy to provide a trade in discount for new replacement equipment. We can also offer this for older competitors' products as well.
NIST Traceable Temperature Calibration Services
We offer NIST traceable calibration services on a range of temperature instruments and sensors including Dry Block Calibrators, thermometers, temperature sensors/systems, RTD's, PRT's, thermocouples, laboratory equipment, indicators and many others at economical prices with a fast turnaround. Our calibration services are ISO17025 compliant and offer low measurement uncertainties. Download the calibration services PDF shown below for more of our uncertainties and the a sample of the typical certificate we issue. All of our measurement and test equipment is calibrated at defined intervals by ISO17025 primary standards labs for which we can provide copies of certificates by request.
Give us a call or send us an email to request a calibration quotation on your equipment.