Dry Block Temperature Calibrators

ThermCal Dry Block Temperature calibrators offer high accuracy and stability for field or laboratory use at economical prices. Use to calibrate all types of temperature sensors, switches and thermometers.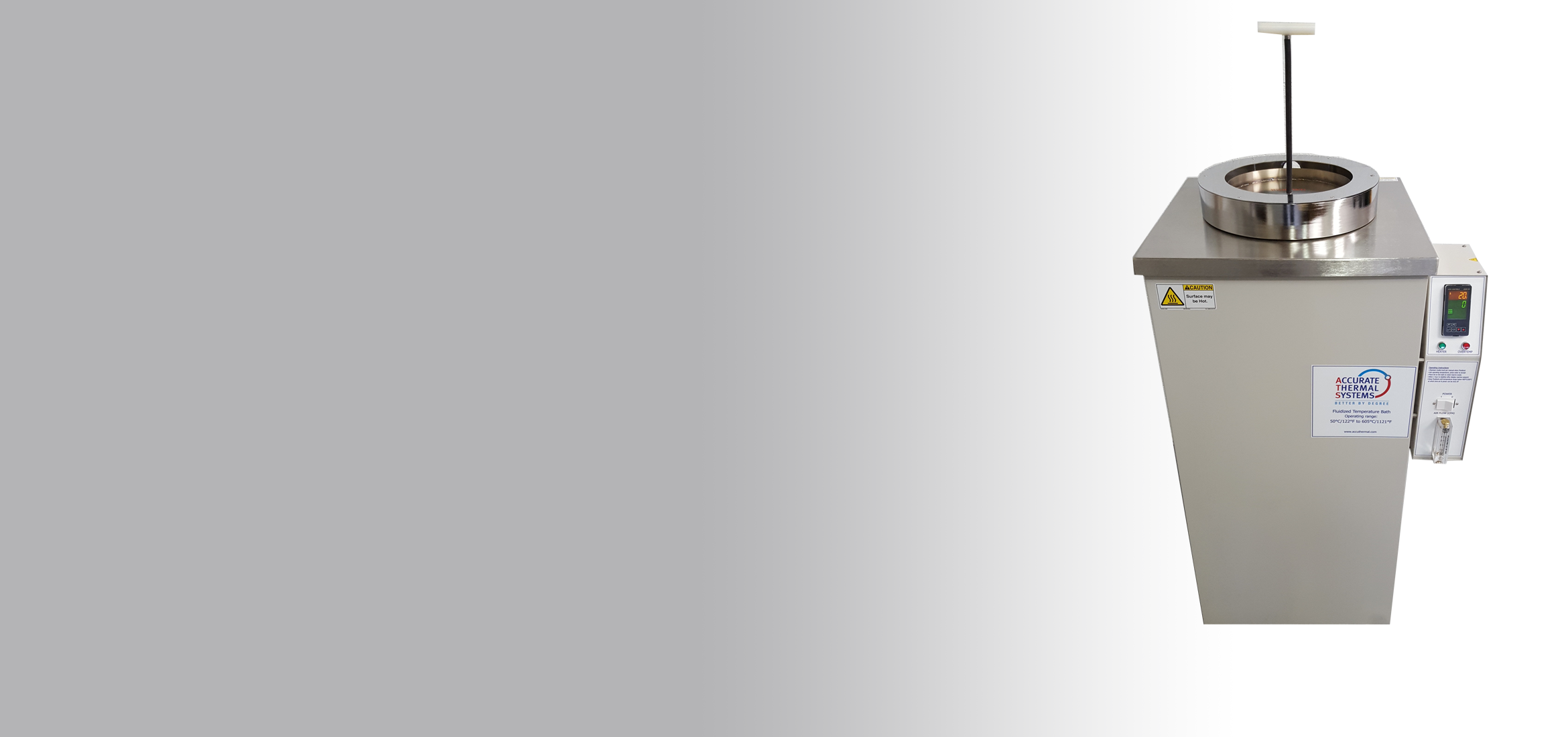 Fluidized Temperature Baths

We manufacture Fluidized Temperature Baths to meet a wide range of applications where a stable and uniform temperature environment is required. Operating ranges from -100 to 1100°C.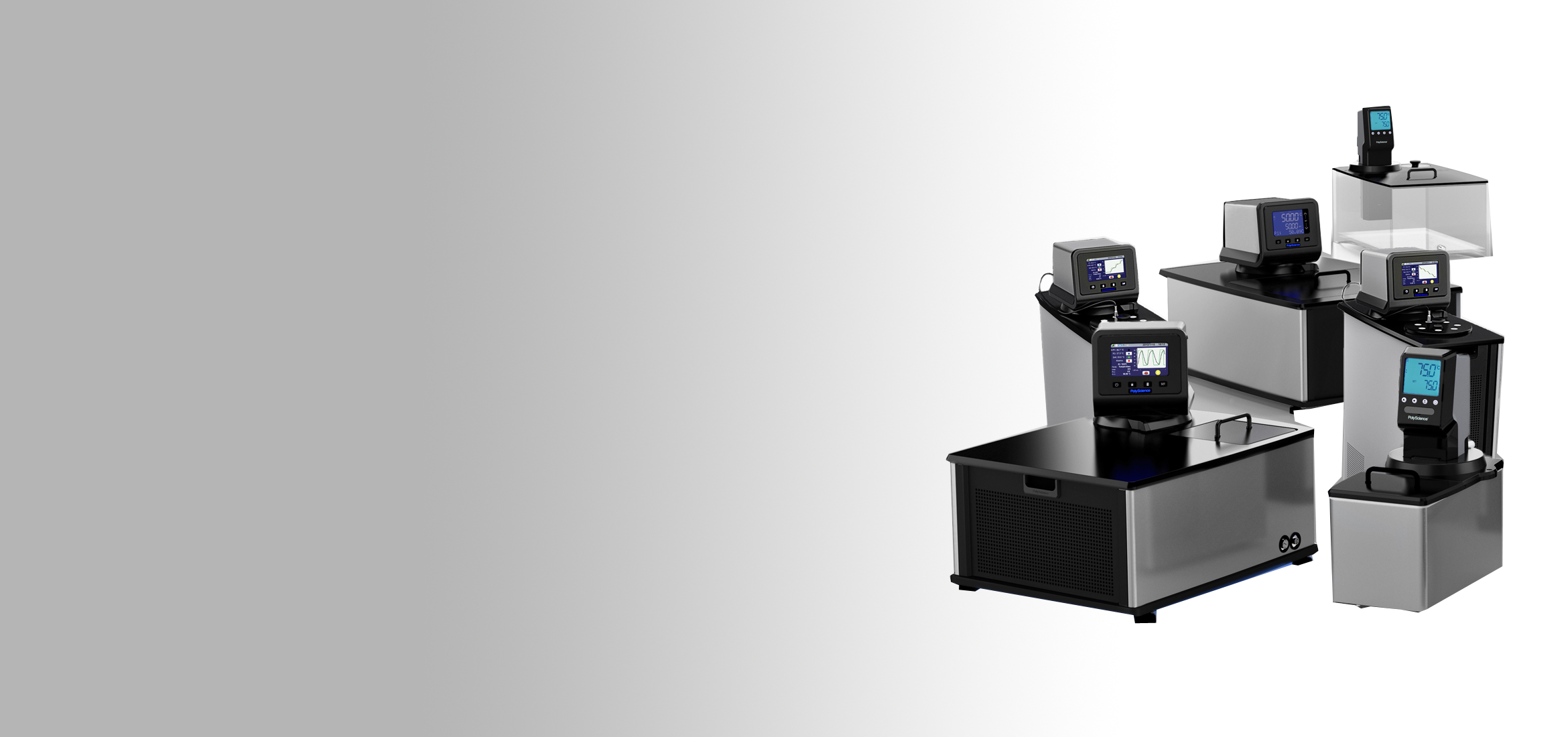 Controlled Temperature Liquid Baths

ATS is an authorized distributor for the complete line of Polyscience heating and refrigerated circulating baths including the high performance calibration range which offers deep working volumes and wide operating ranges.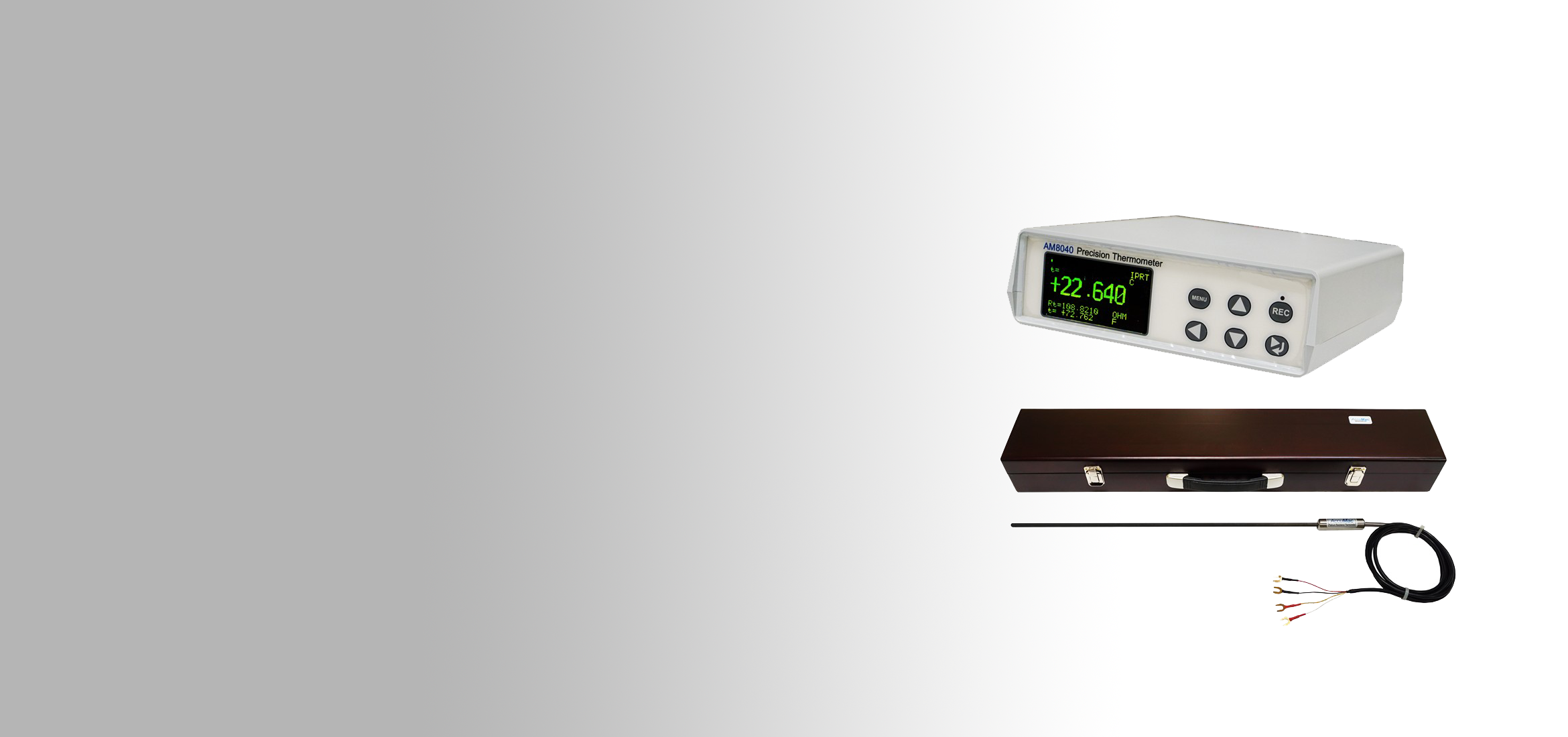 Precision Temperature Readouts & Probes

Precision readouts and secondary standard probes at various diameters and lengths for high accuracy temperature measurement and monitoring from -200 to 1100°C.
WE PROVIDE UNIQUE SOLUTIONS FOR THERMAL APPLICATIONS